An independent assessment of the Education and Training Inspectorate (ETI) was undertaken in February and has resulted in the organisation being recognised as being 'compliant to a high standard' in its commitment to those it serves.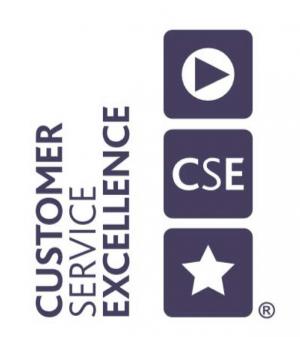 ETI, which is based in Rathgael House in Bangor, is the only education inspectorate in the United Kingdom, and the Republic of Ireland, and also the only Government department in Northern Ireland, to undergo the independent assessment.
The assessment is carried out over a three-year period examining 57 criteria - or 19 annually, in line with national standards set by the Cabinet Office.
In order to be awarded the CSE standard, ETI staff must present rigorous evidence on five key themes - Customer Insight, Organisational Culture, Information and Access, Delivery and Timeliness and Quality of Service.
An ETI spokesperson said: "We are delighted to have been awarded the CSE yet again for the tenth time.
"There is corporate commitment to putting the customer at the heart of service delivery and we will continue to strive to meet the demands of our customers and clients and identify new and innovative ways to do so."